Glaucoma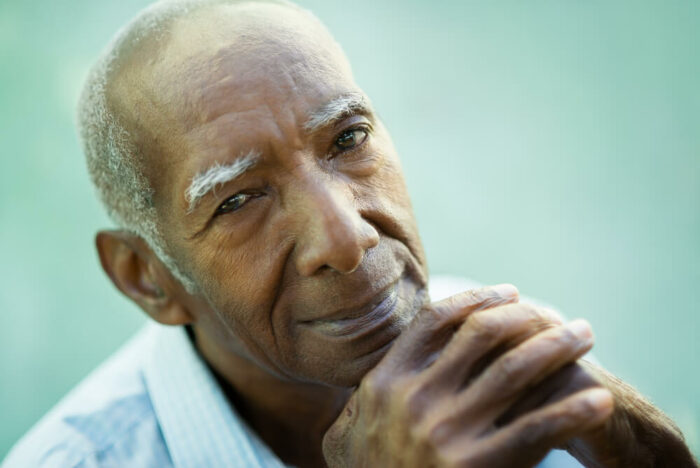 Glaucoma includes a group of conditions that cause damage to the optic nerve. These can often develop over many years without causing pain – so you may not experience vision loss until the disease has progressed. Glaucoma cannot be prevented, and vision lost to it cannot be restored. Left untreated, glaucoma can cause blindness. For these reasons, regular eye exams and early detection are critical.
The high eye pressure usually associated with glaucoma is caused by blockages in the eye's fluid drains. No one knows yet why the blockages form. Symptoms are occasionally present and should be taken as warning signs that glaucoma may be developing; these include blurred vision, loss of peripheral vision, halo effects around lights, and painful or reddened eyes. Most people with glaucoma have no symptoms at all. People at the greatest risk include those who are over the age of 40, diabetic, near-sighted, African-American, or who have a family history of glaucoma.
Once diagnosed, glaucoma can be controlled. Treatments to lower pressure in the eye include non-surgical methods such as prescription eye drops and medications, laser therapy, and surgery.
Selective Laser Trabeculoplasty (SLT)
Selective Laser Trabeculoplasty is an advanced laser system that improves the flow of fluid in the eye, lowering eye pressure for patients with glaucoma.
Using a focused, narrow wavelength, SLT targets specific cells of the eye — those containing melanin, a natural pigment — leaving surrounding cells intact. The procedure is painless and has no side effects, although patients are given anti-inflammatory eye drops before and after treatment. Eye pressure may drop as quickly as a day after the procedure.