Michael Jitosho, OD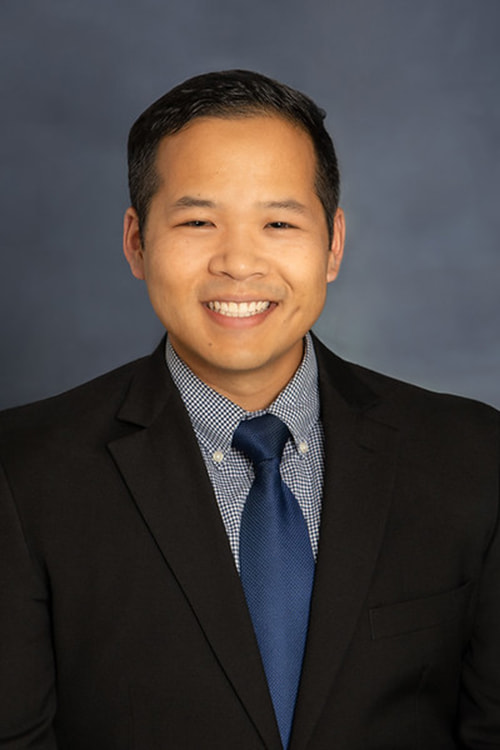 Dr. Michael Jitosho, O.D. graduated from the University of California, San Diego at John Muir College in 2012 with a bachelor's degree in biology. In 2013 Dr. Jitosho spent 1 year abroad building an English program for orphans in Tokyo, Japan to expand the opportunities for university-level students as they approach the job market.
While in Japan, Dr. Jitosho was able to improve his conversational Japanese and deepen his understanding of his Japanese heritage. Dr. Jitosho, a second-generation optometrist, obtained his Doctor of Optometry degree from Southern California College of Optometry (SCCO) in 2018. During his education at SCCO, Dr. Jitosho completed externships in pediatric care at the Boy's and Girl's Club health clinic and in ocular disease at both Castle Family Eye Center (Atwater, CA) and the Southeast Tucson VA (Tucson, AZ) managing macular degeneration, cataract, and glaucoma.
Moving into practice, Dr. Jitosho continued his quest to practice full-scope optometry in southern California which included glasses and contacts, Lasik/cataract co-management, sports vision, low vision, vision therapy/research, and ocular disease. He has worked alongside professional athletes and sports teams working on hand-eye coordination, visual processing, and kinesthetic awareness. He developed vision therapy programs for students focusing on improving scholastic vision-related conditions as well that affect reading, concentration, and overall academic performance. He even participated as an examiner in a nationwide Convergence Insufficiency clinical research study. Dr. Jitosho joined Shasta Eye Medical Group to join the mission of mission enhancing and preserving vision with the highest level of care, compassion, and integrity.
In his free time, he enjoys bonsai and listening to jazz. Dr. Jitosho and his wife love the outdoors, hiking, and making new cuisines from around the World.