The Optical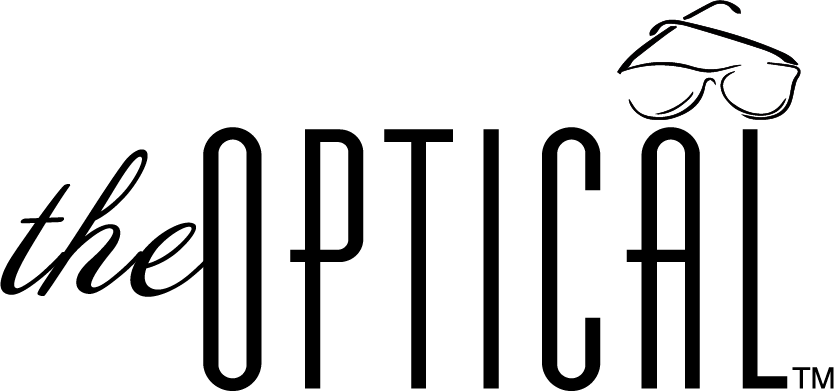 Due to distancing requirements because of the pandemic, patients seeking optical adjustments, fitting, repairs, and pick-ups are required to schedule appointments.
In addition to the comprehensive ophthalmology services we provide, our practice features an optical center with a wide array of eyeglass frames and contact lenses to suit every look and budget. We offer patients frames from many elite designers, as well as stylish yet affordable alternatives. We also carry a full line of frames for children and teens.
Our convenient onsite location eliminates the hassle of having to take your prescription to another location in order to fill your vision correction needs. In addition to eyeglasses and contact lenses, we also provide sunglasses, sports glasses, and other forms of safety and athletic eyewear.
When visiting our optical shop, patients will be seen by one of our experienced opticians, who will help you decide which type of glasses or contacts are best for you. Once you make your decision, the optician will fit you for your chosen frames or contacts to ensure that you receive the best possible results from your vision correction from a practice you trust.
To learn more about our optical shop, call us today or stop in to see the wide array of products we currently offer.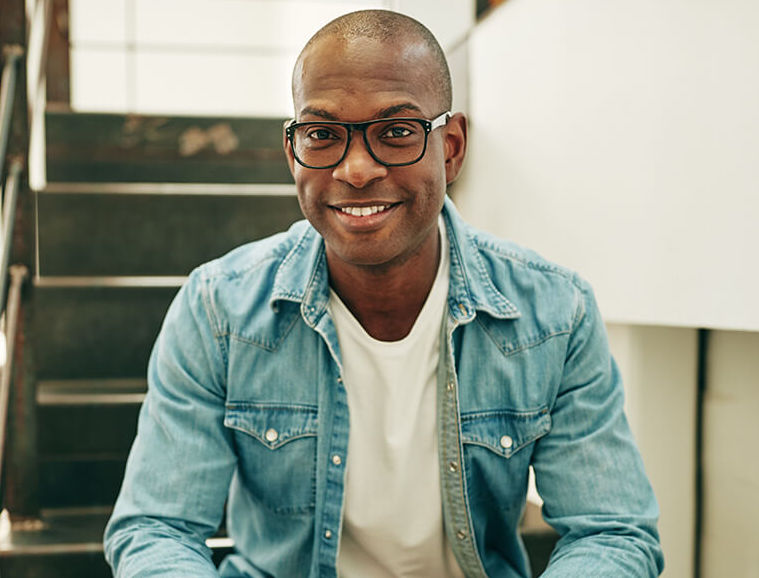 Pre-Visit Prep
Get Ready For Your Visit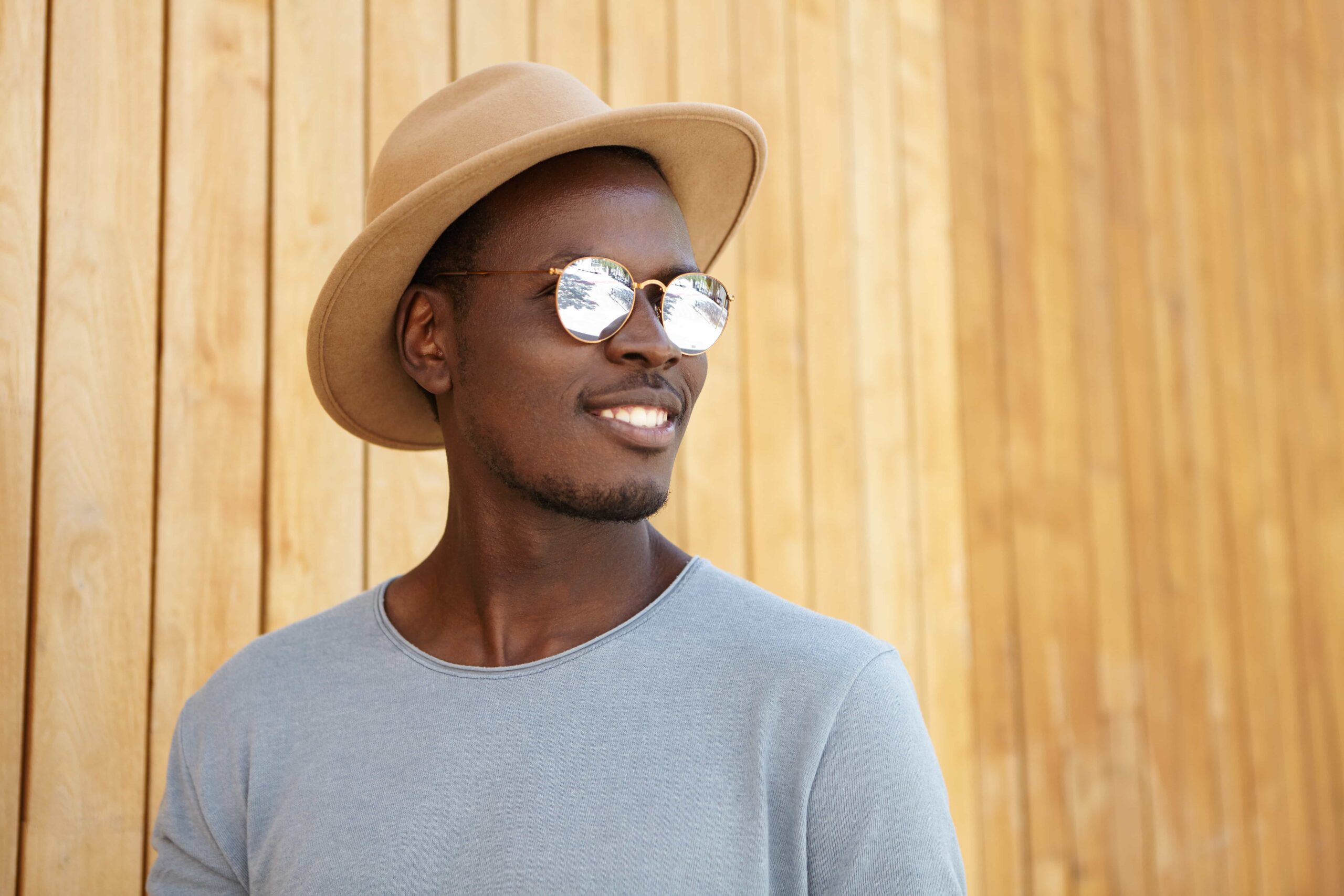 Sunglass Color Selector
Choose The Sunglasses That Match Your Style
New to Contacts?
Contact Lens Wearing Schedule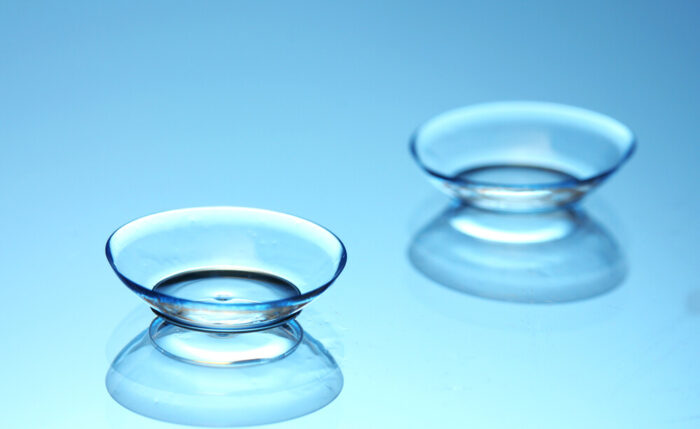 There are many options available today such as daily wear, extended wear and disposable contact lenses to suit each patient's lifestyle. However, they all have certain guidelines that need to be followed to maintain eye health. Wearing lenses for longer than the recommended time periods may result in the development of an infection or potentially set the stage for long-term damage to the surface of the eye. Except in the case of specific extended wear lenses, contacts should never be worn overnight.
Do's And Don'ts Of Contact Lens Wear
Wearing contact lenses is easy and comfortable for most individuals, provided that they follow their doctor's instructions and care for their lenses. To keep the eyes healthy as a regular contact lens wearer, follow a few basic rules.
Do:
Attend follow-up appointments on a regular schedule with the eye doctor so that vision and eye health can be assessed
Take contact lenses out each night a minimum of one hour before going to sleep to provide the cornea with increased oxygen circulation
Don't:
Keep contact lenses in overnight unless they are specifically meant for extended use
Exceed the recommended time period for wearing contact lenses even if they are not causing any discomfort
Wear contact lenses when eyes are painful, red or irritated at all. Remove the lenses, then clean and store them until the eyes are no longer experiencing these symptoms. If any uncomfortable symptoms return upon renewed use of the contact lenses, make an appointment for an office visit.
Contact Lens Use
Prior to putting contact lenses in, it is essential to thoroughly wash and dry your hands. Carefully remove a lens from the storage case and gently rinse it with solution. Then place the contact lens on the tip of your finger. While looking up, pull on the upper and lower eyelids to create extra space and place the lens on the lower portion of the eye. Close the eye briefly and the contact lens should settle right into place.
When removing contact lenses, the hands should once again be thoroughly washed and dried. Have the lens case prepared by filling each side with fresh solution. While looking up, pull on the upper and lower eyelids. Use a finger to move the lens downward, then gently pinch it to pluck the lens off the surface of the eye. In the palm of your hand, clean the contact lens using the physician-recommended solution and place it in the case.
Ask Us!
Find a store near you to make an appointment