Advanced Technology Lenses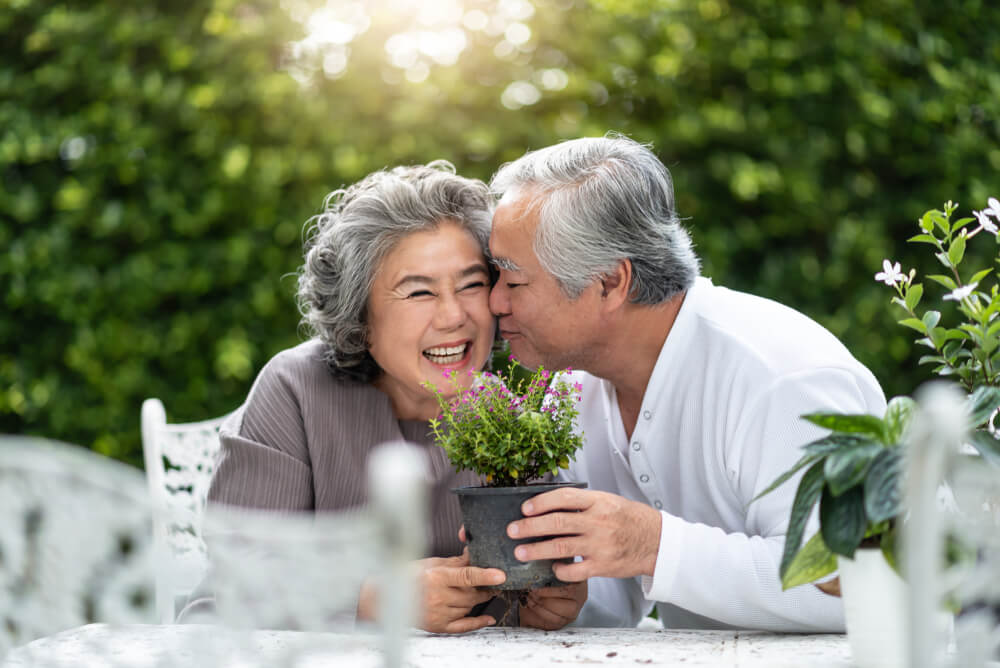 What are intraocular lenses?
Intraocular lenses (IOLs) are permanent, replacement lenses placed in the eye following cataract removal. Similar to a camera lens, IOLs focus your vision and deliver a clear, crisp image.
Why advanced technology lenses?
Advanced Technology IOLs are far more advanced than the basic lenses used for lens replacement.
While basic lenses are effective in improving vision and delivering a clear image, advanced technology lenses specifically correct astigmatism as well as improve distance, midrange, and near vision.
Are advanced technology IOLs right for me?
If you answer "Yes" to any of these questions, you may be a candidate for Advanced Technology IOLs.
Are you nearsighted, farsighted, or do you have astigmatism?
Do you want to reduce your dependency on eyeglasses or contact lenses?
Are you scheduled to have cataract surgery in the near future?
Take our Cataract Self Test
Frequently Asked Questions
How long is the cataract evaluation appointment?
We ask patients to allow approximately 90 minutes. The evaluation for cataract surgery involves several different measurements and mappings of your eyes. This will likely be the most thorough eye exam you've ever had and it will provide your doctor with great insight into the health of your eye and the necessary measurements to provide a custom cataract surgery.
Are advanced technology lenses covered by insurance?
Basic lenses are billable to medical insurance because they only treat the medical cataract problem and patients may still need glasses 100% of the time after surgery. Advanced technology lenses are considered elective by insurance because they go above and beyond just medical treatment. Advanced lenses not only treat cataracts, but they will improve vision beyond a basic surgery and reduce or eliminate your dependency on glasses. Patients looking to pursue this treatment option are encouraged to learn more about the financing options available at Shasta Eye Medical Group.
Are there different types of lenses for me to choose from?
Yes! There are multiple types of IOLs available for patients. Each IOL type corrects vision in a unique manner, targeting certain pre-existing eye conditions and vision capabilities. Your surgeon will discuss which lens may be your best option. Below is some more insight on a few of these life-changing lenses offered at Shasta Eye.
Reduces or eliminates corneal astigmatism while greatly improving distance vision in patients.
Can provide a more seamless range of vision and help patients see well at distance, intermediate, and provide functional near vision. These lenses may be suited for patients that want to limit their dependency on glasses after surgery but have had prior eye surgery or mild ocular pathology. Also available in a toric version to correct astigmatism.
The first FDA-approved trifocal lens that can help patients have a more full range of vision and provide the least dependence on glasses after cataract surgery. Also available in a toric version to correct astigmatism.
Enhance Your Life with Better Vision after Cataract Surgery