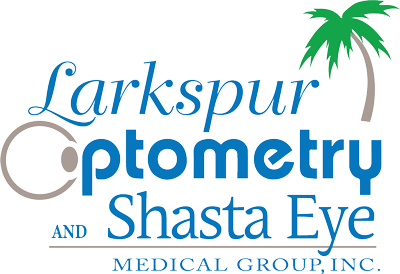 2620 Larkspur Lane, Suite L
Redding, CA 96002
Monday - Friday 9am to 5pm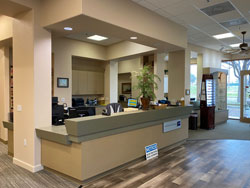 A New Name – Same Great Care
Larkspur Optometry's commitment to personalized service and open communication leaves patients feeling informed and involved in their exam.
Nancy Elkelund started her professional journey practicing with ophthalmologists. During those 20 years, she became very knowledgeable about eye disease detection and treatment. This experience sets her apart as an optometrist, and as a patient, you can be confident that your eye health has been evaluated thoroughly.
In addition to excellent eye care and full selection of fashionable frames, we offer comprehensive eye examinations including glaucoma and cataract testing, accurate determination of spectacle and contact lens prescriptions, and screening for LASIK correction procedures.